I hope that you find the information that you require about my services as well as some other useful information about mental health problems.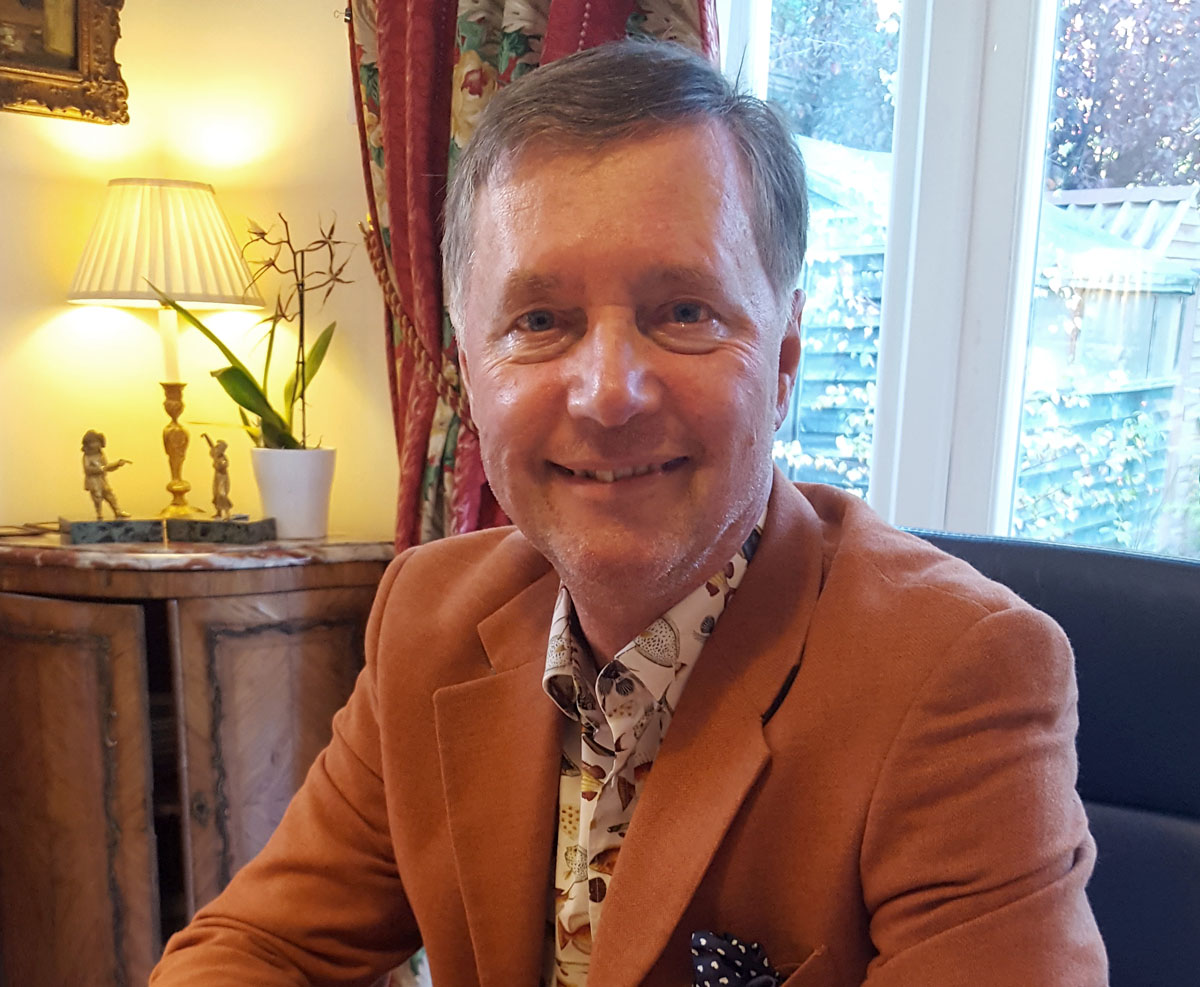 I am a Consultant Psychiatrist with a Private Practice in Surrey. My patients mainly come from Reigate, Redhill, Dorking, Crawley, Horsham, Sutton, Cheam, Worcester Park as well as the South London area. I have had extensive experience in assessing and treating mental health problems over the last 31 years. I have spent about 15 years working for the NHS and about 26 years in full time private independent practice. I have built up professional relationships with a wide variety of successful therapists, such as counsellors and cognitive therapists, to help treat problems of anxiety, depression, drug and alcohol addiction, but also people who are "stuck" in a process of psychological change and need some guidance.
I qualified in medicine at the University of Birmingham and then trained in psychiatry. I am a Fellow of the Royal College of Psychiatrists. I was formally Medical Director of Cygnet Hospital Godden Green and I am now a Visiting Consultant at The Priory Hospital Roehampton.
I am a Healthcare provider for: